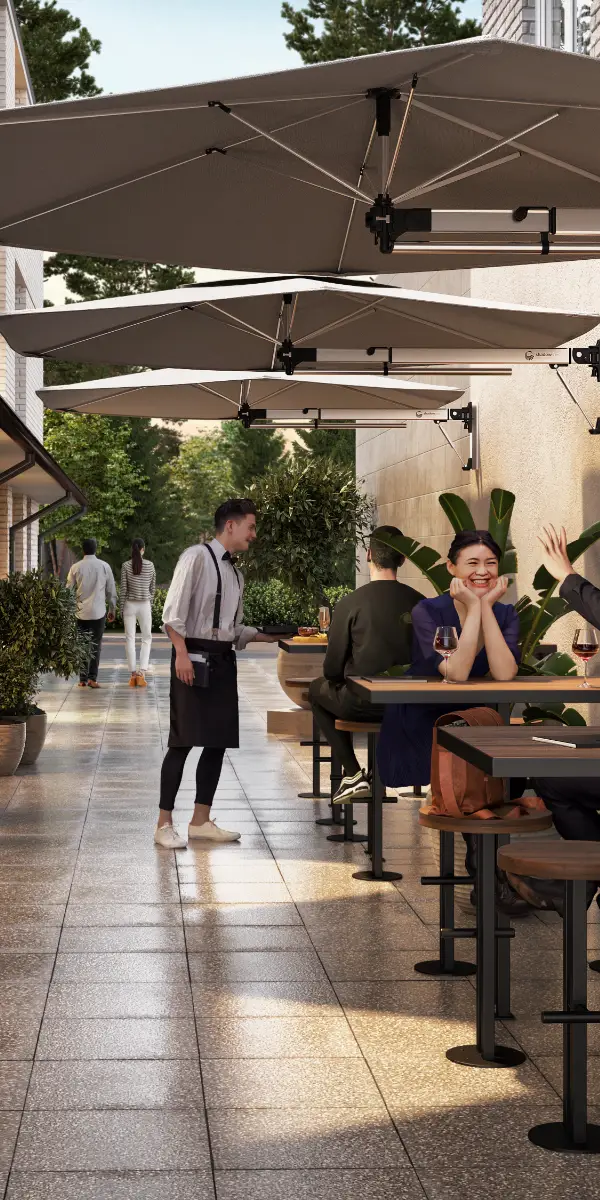 Shadowspec Retreat™ – The Wall Mounted Umbrella
$1,790.00
PLEASE CALL TO ORDER 0800 800 279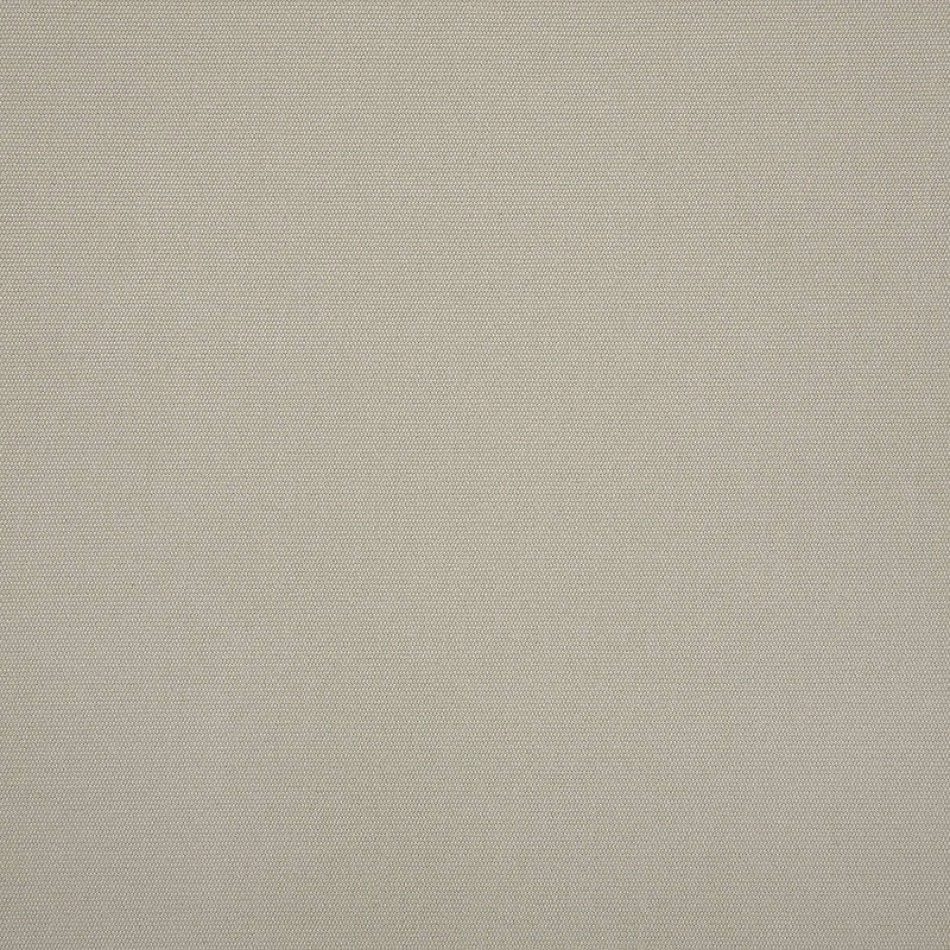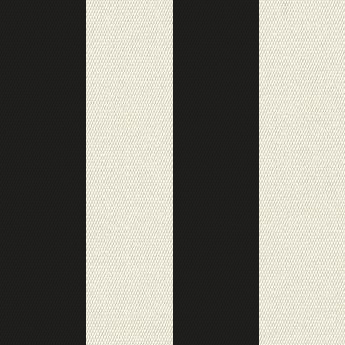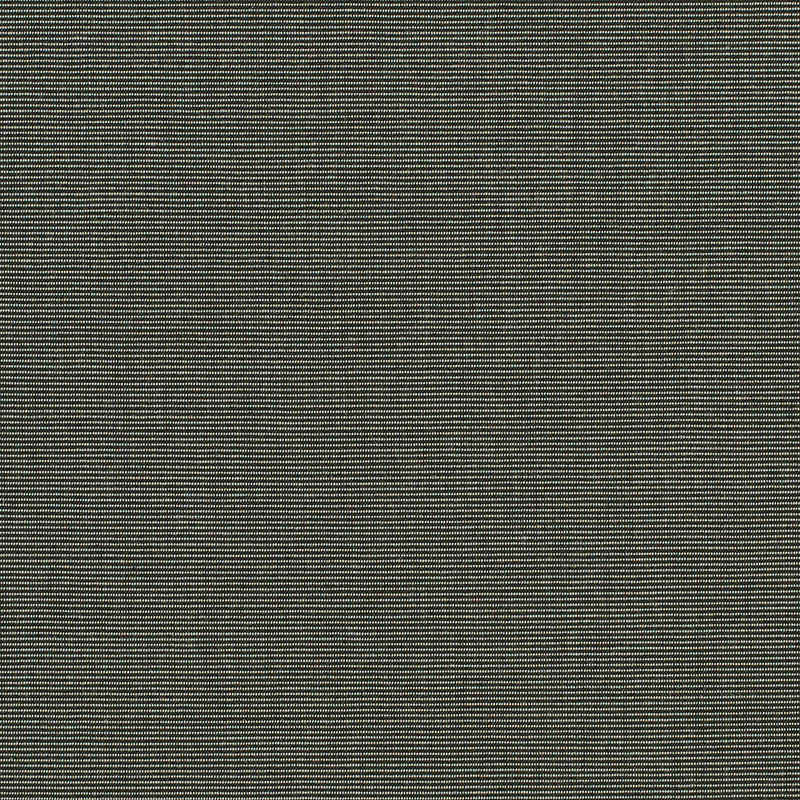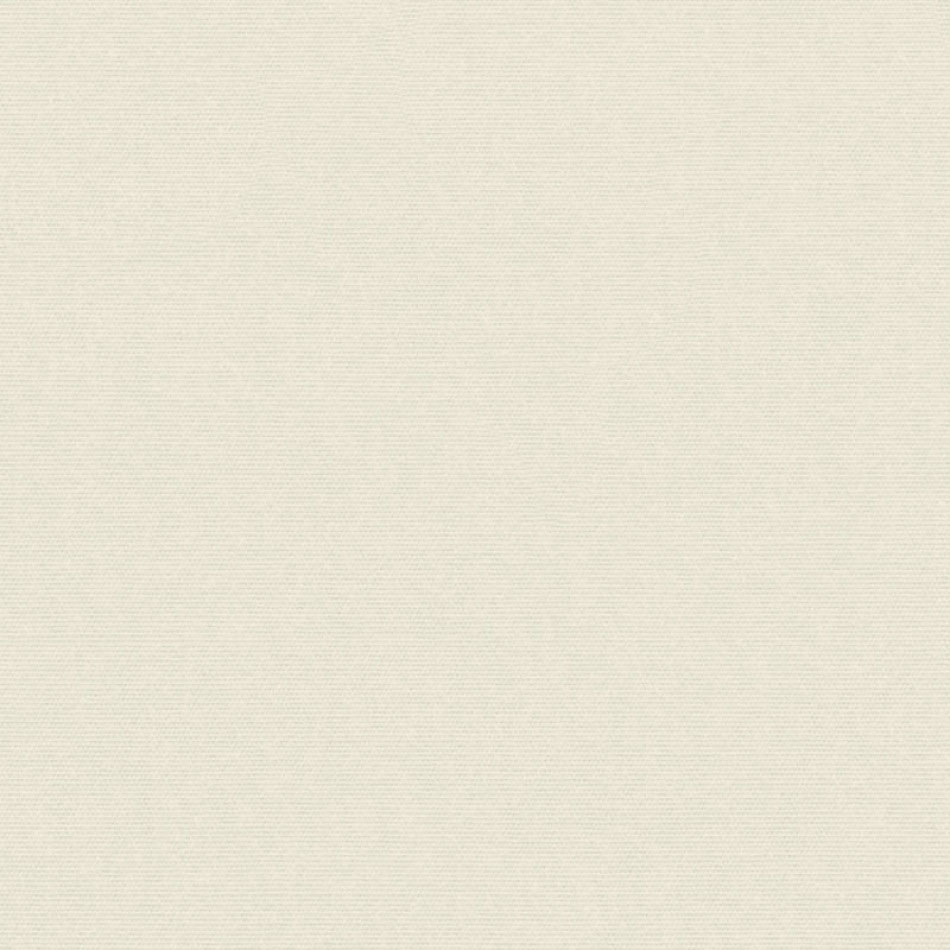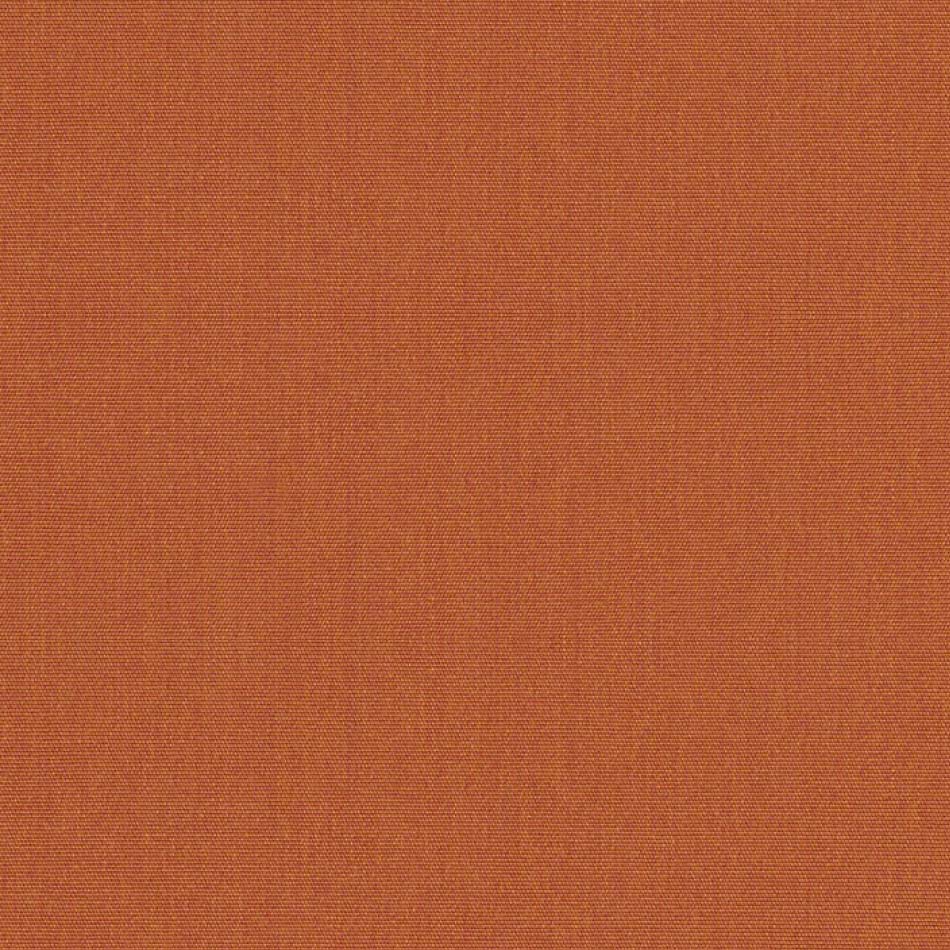 SUBLIME OUTDOOR LIVING.

CLEVER SHADE FOR COMPACT SPACES.
The Wall Mounted Umbrella is perfect for interesting spaces. Think laneways, spa pools, nooks, balconies. These spaces don't have room for umbrellas to encroach upon the floor plan. A wall mounted umbrella will provide maximum shade with minimum intrusion.
The Shadowspec Retreat is constructed with sleek, modern materials. Taking a step back and making considered decisions around the strength and aesthetic properties of the materials used to build the Shadowspec Retreat. Modelled from the range Shadowspec Umbrellas, Aluminium, Strong
Designed in New Zealand
Our in-house design team has redefined the wall mounted umbrella. Incorporating modern design, materials and concepts to produce a world leading design, right here in New Zealand.
The sun moves throughout the day and the Shadowspec Retreat's built-in tilt positions enable maximum shade, all day long. Combined with the rotation and extension functions, the Retreat is ready to deliver quality shade all day.
Shadowspec's family of New Zealand Designed umbrellas is centred around the patented Shadowlift system, Gas Assisted deployment to ensure an effortless elegance every time. The Shadowlift takes the weight and pressure of the Cantilever umbrella to help you with the deployment.
The Shadowspec Retreat folds down into a single vertical position that doesn't encroach on existing windows, pipes or wall features. The design does away with elbow and removal systems. That limits the location for installation as elbows need horizontal space for storage and can't be installed alongside windows or under eaves.
Designer colours to enhance and inspire your space.
Solution-dyed, fade resistant and UPF 80 rated to provide UV protection year round, backed up by extensive warranties. Available in 5 classy colours: Oyster, Alpine Stone, Charcoal Tweed, Rust and Black & White Stripe.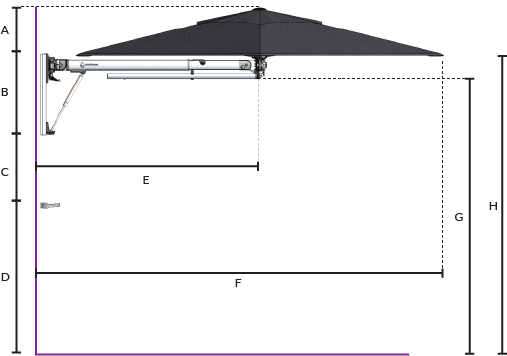 | | | | |
| --- | --- | --- | --- |
| Diagram Legend | | 2.7m | 9′ |
| A | Canopy height when deployed | 295mm | 1' |
| B | Wall Bracket length | 526mm | 1'9'' |
| C | Space from Wall Bracket to Wall Clip | 441mm | 1'4'' |
| D | Gap from Wall Clip to ground (recommended distance) | 1209mm | 4' |
| E | Wall to centre hub distance | 1419mm | 4'8'' |
| F | Wall to outer canopy edge | 2609mm | 8'7'' |
| G | Ground to Central Hub (recommended distance) | 2014mm | >6'7'' |
| H | Ground to Canopy Edge (recommended distance) | 2166mm | 7'1'' |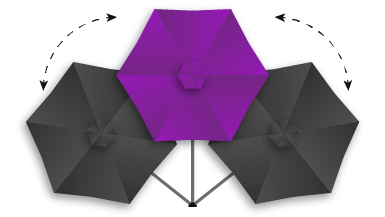 ROTATES
Allows shade for the duration of the day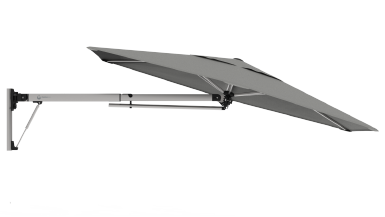 TILTS
Two tilt positions to protect when the sun is low.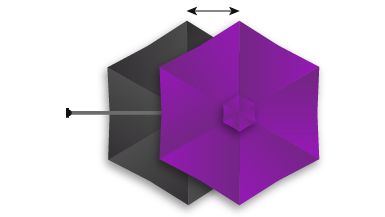 EXTENDS
Away from the wall.